The Bahraini government has spent more than 50 million dollars in PR in a attempt to whitewash its systematic and systemic human rights violations. We need to counter this and we need your help.
Right now, with your gift, you have the opportunity to help change peoples' lives. From supporting our day-to-day operations to helping us fund training programmes, your gift will empower human rights defenders in their efforts to build a better future in Bahrain.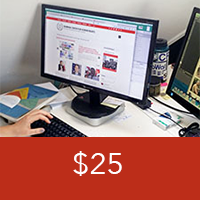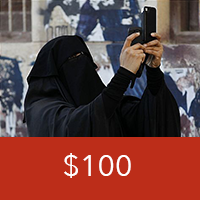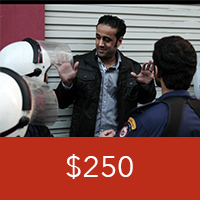 Together we must fight for the thousands who have been arbitrarily arrested and unjustly imprisoned. We need to prevent torture and oppression. We must work to ensure that everyone - regardless of gender, nation of origin, and religion - have equal rights in Bahrain.
By making this generous donation to the BCHR, you'll join us in our commitment to protecting human rights and establishing democracy in Bahrain.